Welcome to Spacious Basements, a premier basement renovation company in Calgary, AB. We specialize in transforming dull, cramped basements into beautiful and functional living spaces that exceed our clients' expectations. With over 10 years of experience, our skilled team of craftsmen and designers have the expertise to bring your ideas to life. Moreover, we are committed to delivering high-quality results that meet and exceed your expectations. If you want to hear more about us and our services then request a free quote today!
At Spacious Basements, we offer a range of services to help you create the perfect living space in your basement. From complete renovations to finishing and remodeling, we can help you create a new bedroom, bathroom, home office, entertainment room, or any other space that meets your needs and fits your budget. Furthermore, we use only the finest materials and the latest techniques to ensure that your new basement is stylish, durable, and long-lasting. Additionally, our team is dedicated to providing exceptional customer service and completing your project on time and within budget.
Want to transform your dull, cramped basement into a functional and beautiful living space? Look no further than Spacious Basements. Now that you know about us, feel free to contact us today to schedule a consultation and start bringing your renovation ideas to life!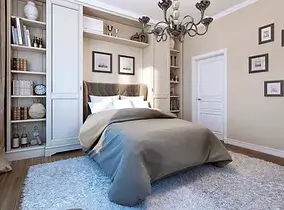 Our professional interior designer will help you choose everything from light switches to paint and flooring. Additionally, we will consider the atmosphere and aesthetic of your home and ensure that your basement living space blends seamlessly with the upper levels.
All of this can be done conveniently in the comfort of your own home, saving you time and hassle. Moreover, our team will take care of the details and make the process as smooth as possible. You don't have to drive around town to different showrooms – we've got you covered.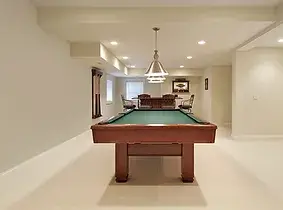 At Spacious Basements, we understand that the cost of a renovation project can be a concern for many of our clients. Therefore, we have partnered with Finance It! to offer financing options with low interest rates. This allows us to offer great rates and fast approval for most projects.
If you have any questions about financing your project, please feel free to inquire during your quote. Our team will be happy to provide more details and assist in finding a financing option that fits your budget.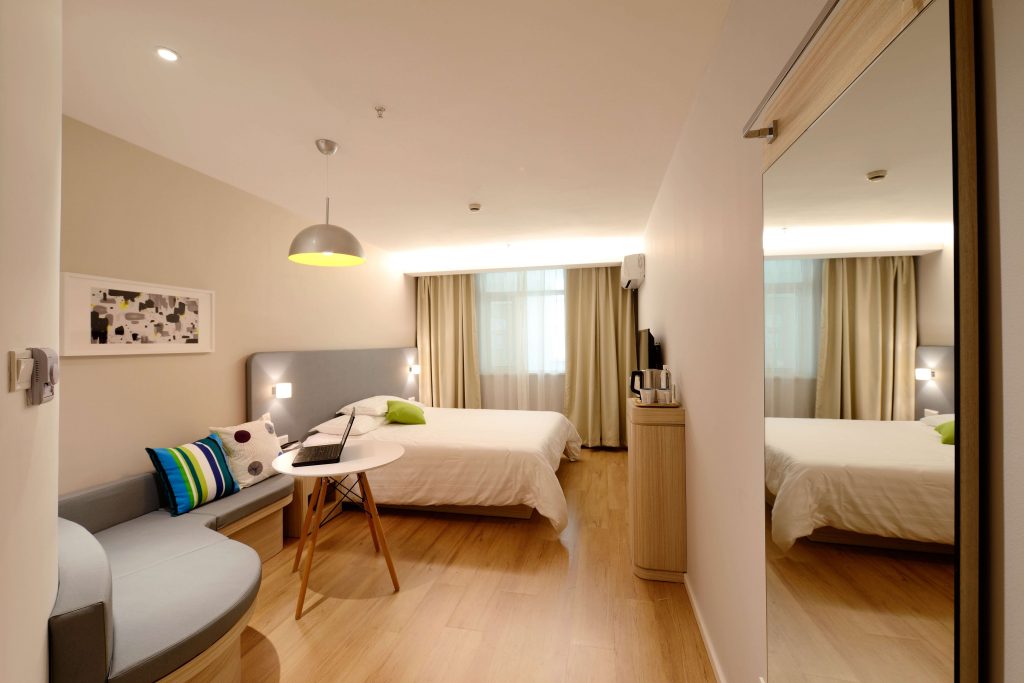 At Spacious Basements, we are committed to providing only the best materials and service to our clients. Furthermore, we are proud of our track record of customer satisfaction and stand behind our work with a solid 5 year warranty. Therefore, you can trust Spacious Basements for your basement development in Calgary. We will deliver exceptional results and exceed your expectations.
Additionally, no matter the project size, our team of skilled craftsmen and designers will work with you to bring your vision to life!